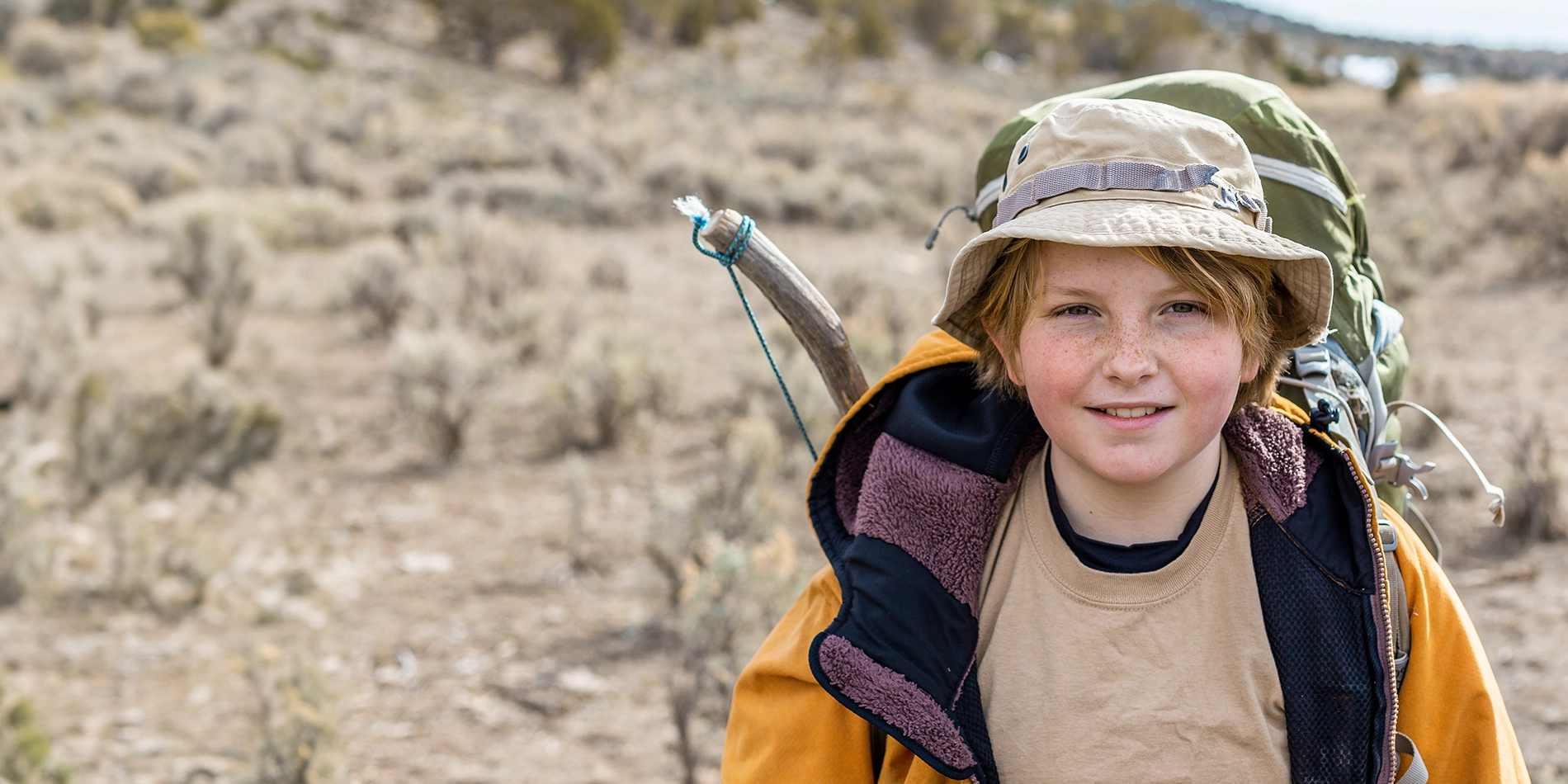 What is it Like to Live at a Nature-based Treatment Center?
Our dynamic program combines nature, learning, and personal exploration that nurtures personal growth, academic excellence, and social connections. With dedicated mentors, exciting therapeutic activities, and a strong sense of community, we empower teens to discover their strengths, overcome challenges, and build a foundation for a successful future.
A Typical Weekday in Residential Treatment
The residential program at ThreePeaks Ascent is thoughtfully crafted to offer students a balance of structure and free time, creating numerous avenues for personal growth and healing. While this outline of a weekday schedule provides a glimpse into a typical day, it's important to note that each day is tailored to meet the unique needs of individual students and accommodate various activities and therapeutic interventions.
At ThreePeaks Ascent, our nature-based treatment program embraces the natural rhythms of the environment, allowing for a flexible schedule that adapts to the time of year, weather conditions, and available sunlight. While each day may differ, we can provide you with a glimpse of what a typical day entails for a student at ThreePeaks Ascent.
Wake Up / Morning Routine
Phasework / Therapy Assignments
School & Therapy
During this time, students engage in a diverse range of activities tailored to their specific needs and the day's requirements. This dedicated time combines academic pursuits and therapeutic interventions, providing a comprehensive approach to student development. Some of the activities that students may participate in during this time include:
Healing Adventure / Recreation Activities
Guided Reflections
Outdoor Education
Group Games
Hard Skills
Art / Music Group
Group Therapy
Life Skills Training
Family Therapy
Individual Therapy
Pack Cleaning
GLADS / Journaling
GLAD is a journaling framework that helps cultivates joy and balance in your life. GLAD stands for:
G - Gratitude, something you're grateful for today.
L - one thing you Learned today.
A - one Accomplishment you had today.
D - one thing of Delight that you experienced today.
Showers / Individual Check-ins With Staff
Clean-up / Bedtime Routine
Does My Teen Need Treatment?
Every teen's strengths and challenges are different. Complete the no-obligation assessment below to help us understand your family's needs.
We respect your privacy. We will not share your information.
I'm Not Sure Where to Start.
We're here to help - take the first step and contact us to see if Nature-Based Short-Term Residential Treatment could be the path to healing for your family.