Mental Health Test For Teens
Every teen is different. They have different strengths and challenges. Before we can help your family, we need to understand the challenges you face. This free assessment will help us understand your family's needs.
We respect your privacy. We will never share your information.
Completing the assessment does not represent any obligation. Also, we will not share your contact information with any third party. We respect your privacy. One of our ThreePeaks Ascent representatives will call you to discuss the results. They will be happy to answer any questions that you may have.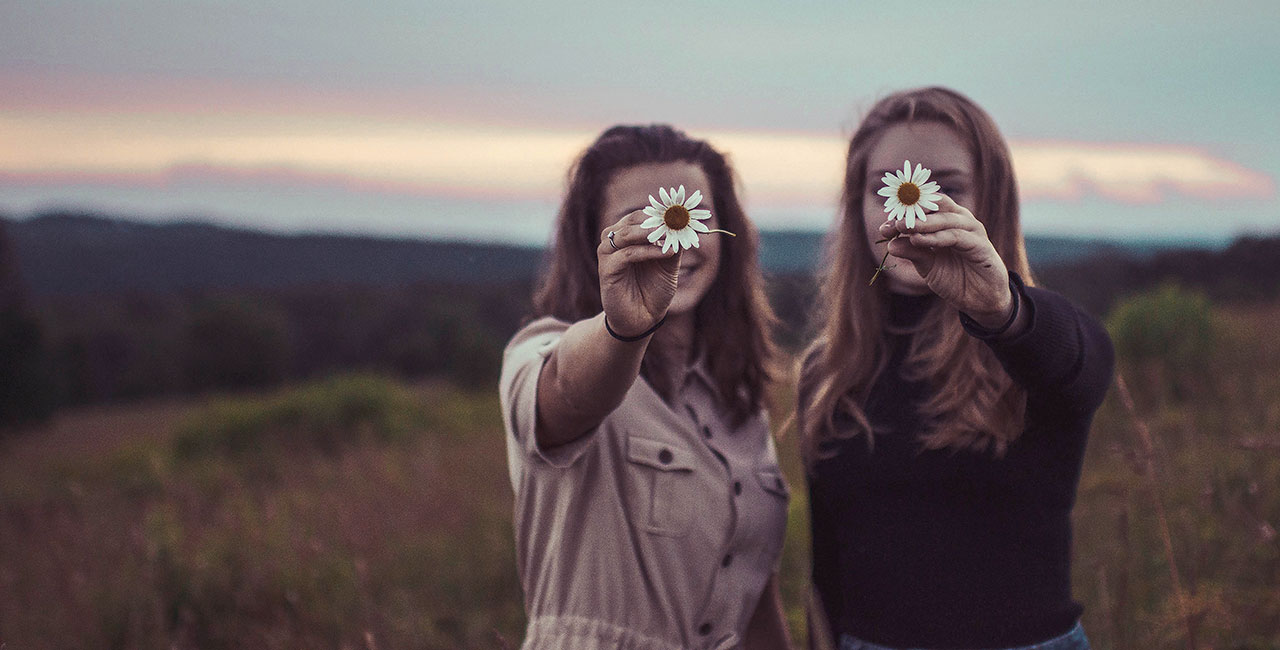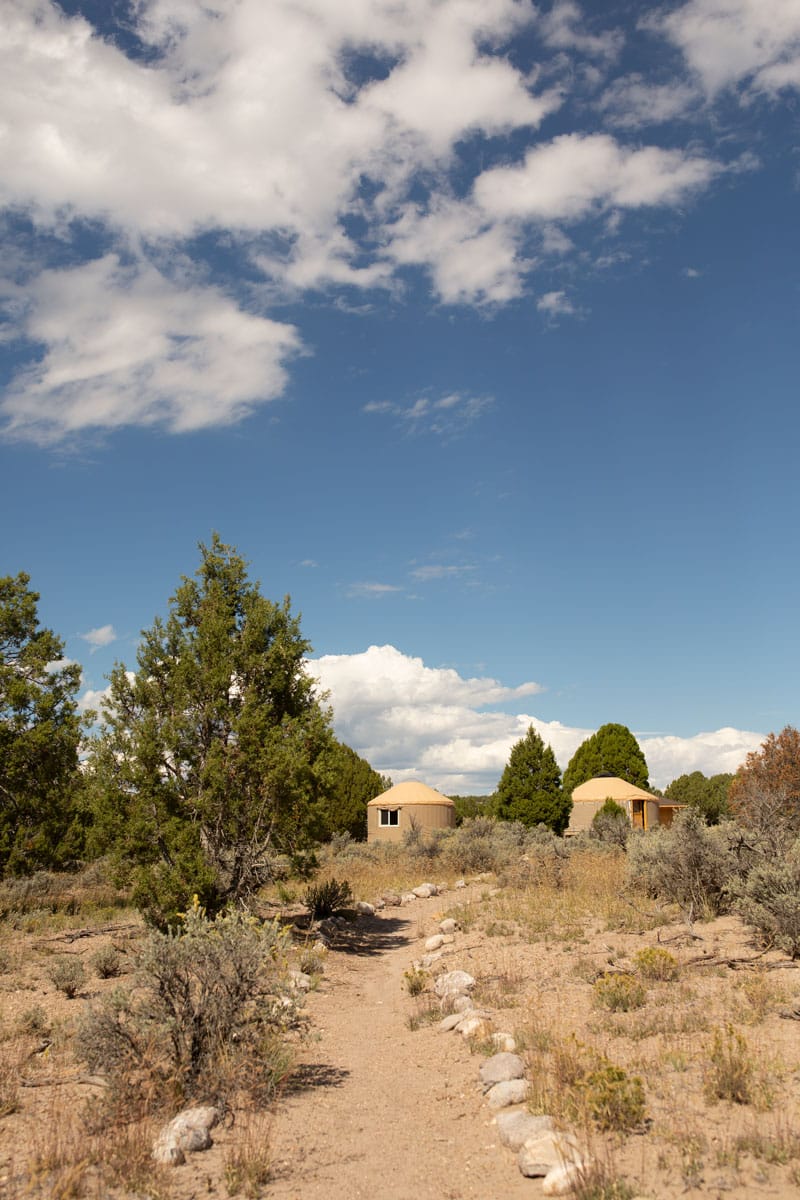 What Happens After I Take The Mental Health Test?
ThreePeaks Ascent is committed to helping teens get the support that they need. We base the work that we do on evidence and best practices.
Completing the mental health test will give you a better sense of why your teen is struggling. It is the first step in the process of getting the help that you need.
After you complete the mental health test, the results will be on the following page. The results of the assessment will show how your teen compares to other young adults. You will get a better sense of your teen's situation.
You will also receive a call or email from a ThreePeaks Ascent representative who will contact you within two business days. They will discuss the results and answer your questions. You are not under any obligation to use our program. In fact, we will let you know if we do not believe that our program is right for you. Your teen's well-being is important to us, as we know it is to you.
We respect your privacy. We will never share your information.
Take The

Mental Health Test For Teens
The questions are based on an evidence-based screening tool but are indicative only and do not form a formal diagnosis.
Over the last 2 weeks, how often has your teen exhibited the following problems?
*Disclaimer - results may vary based upon your input. Until a full evaluation is performed by a professional please take these results as an indicator of treatment potential and not as a diagnosis of any kind.
We have online mental health assessments for many conditions. Each one should take no longer than five minutes.
We respect your privacy and will never share your information.
Get the Info & Help You Need.
You Have Questions. We Have Answers and we will help you explore your options and guide you through the process.